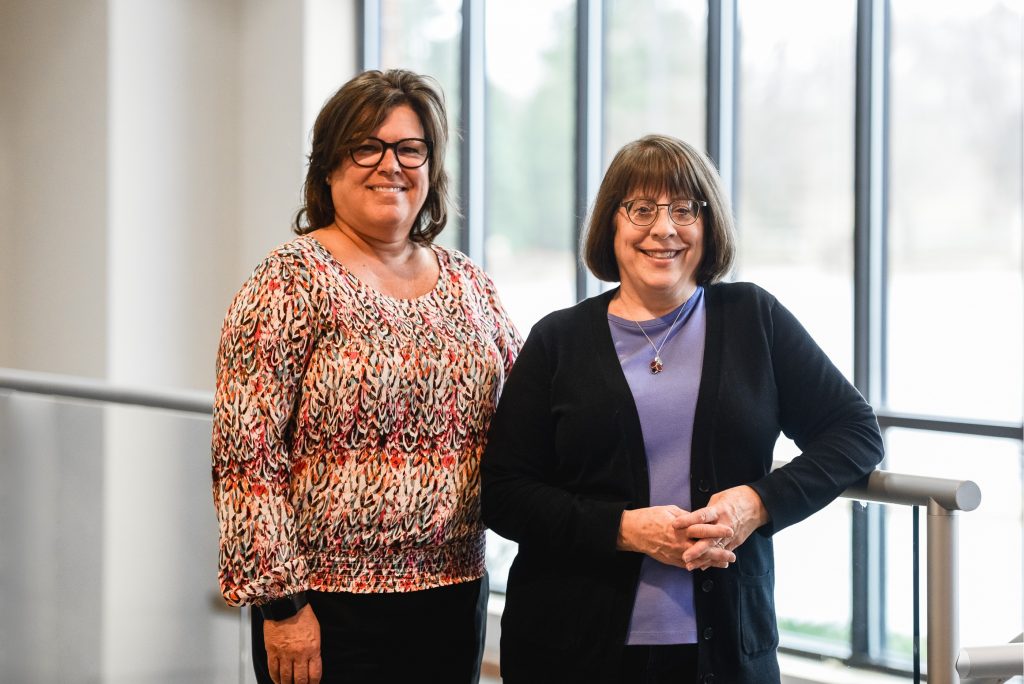 Beth Jasinski is our team's Transaction Coordinator. She's the one who makes sure the i's are dotted, the t's are crossed, and your real estate transaction goes as smoothly as it can.
Pam Leavenworth is called the boss of the CB Legacy Team because she is the "Brains of the Outfit" according to Gary.  Gary and Pam have been married since 1979 and business partners since 1997.  Now parents of two adult children and grandparents of four adorable grandchildren all here in the Chicagoland area.
With keen organization skills in her professional career as a medical business manager prior to becoming a stay at home mom, Pam followed Gary into the real estate business with Coldwell Banker in 1997 after their children were in school full days and she needed a little something more to fulfill her life.  As a lifelong Naperville resident and a mother of two very active children, Pam found a natural way to assist Gary helping him keep organized and new families become acclimated within the Naperville community.  More importantly, Pam's assistance allowed Gary to do what he did best, listing and selling properties.  With her background in business organization and ability to do multiple task it was only natural that Pam took the helm when an opportunity presented itself to open their own real estate company, Leavenworth Realty in 2002.
Fast forward thirteen years after the recovery of the market crash and when technology was taken over the real estate industry, it was only natural that Gary and Pam sold their boutique brokerage to the technical giant, Coldwell Banker and returned to where Gary began his career.  With the power of Coldwell Banker's state of the art technology and business systems, this move allowed Pam to opportunity to step aside from the day to day business operations of running a full service real estate company and dedicate herself to her new arriving grandchildren.  Still involved in the big decisions made in the CB Legacy Team with Coldwell Banker Realty, Pam knows focuses on needs and desires of their four grandchildren where is has found a new knick-name, "GramPam!"